What makes me most happy is connecting with others. I love meeting new people, being social, and engaging in empowering discussions.
Cabrielle Berstein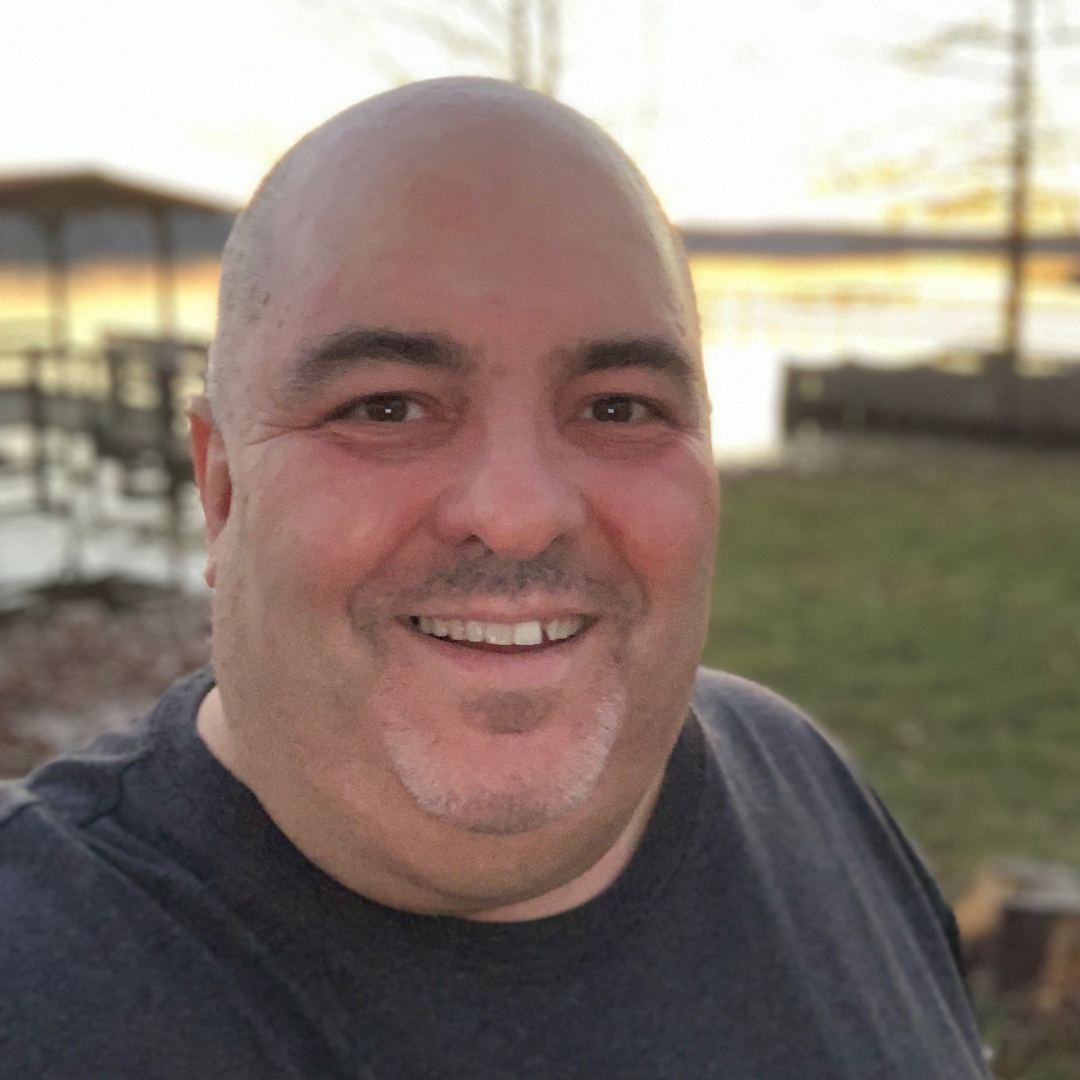 I currently serve as Pastor of Family Life Church in New Oxford, PA. I am a certified Personal Coach and Public Speaker with the John Maxwell Team. I do both life and leadership coaching.

Together with my wife Melody, we have a total of 3 children and 4 grandchildren. As well, two incredibly spoiled Schnauzers named Abby and Oliver.

I have been in full-time ministry for over 31 years. I have a heart for the local church and for raising up next-generation leaders. I also have a passion for helping others to develop to their full potential.

I am a graduate of the Pentecostal Theological Seminary and has a Master of Arts in Church Ministry with an emphasis in Discipleship and Leadership. I am now pursuing my Doctorate in Ministry Leadership through Liberty University.

I believe there is greatness in each of us, and I'm passionate about seeing people live life to the fullest. Each day, I have the privilege of spending time coaching amazing people who are reaching goals and fulfilling a compelling vision for their lives. If you have any questions about coaching with me, feel free to contact me here.
SCHEDULE A CALL
Let's spend some time together to explore how coaching can get you where you want to be. The call is free!